Our vision's Christian foundation and theological underpinning
As a Church of England school we are proud that our vision and values are rooted in the theology of the Church of England Vision for Education and the teaching and example of Christ. The following Bible verses help us to focus on the Christian foundation of our vision:
At St. Helen's love comes first. It is the foundation of who we are and all we do. 
'Love is patient, love is kind. It does not envy, it does not boast, it is not proud. It does not dishonour others, it is not self-seeking, it is not easily angered, it keeps no record of wrongs. Love does not delight in evil but rejoices with the truth. It always protects, always trusts, always hopes, always perseveres.' 1 Corinthians 13:4-7 '
We teach children how to show love in their words and in their deeds.
'Love your neighbour as yourself.' Mark 12:31 
We teach children to show love through forgiveness and reconciliation. 
'Be kind and compassionate to one another, forgiving each other, just as in Christ, God forgave you.' Ephesians 4:32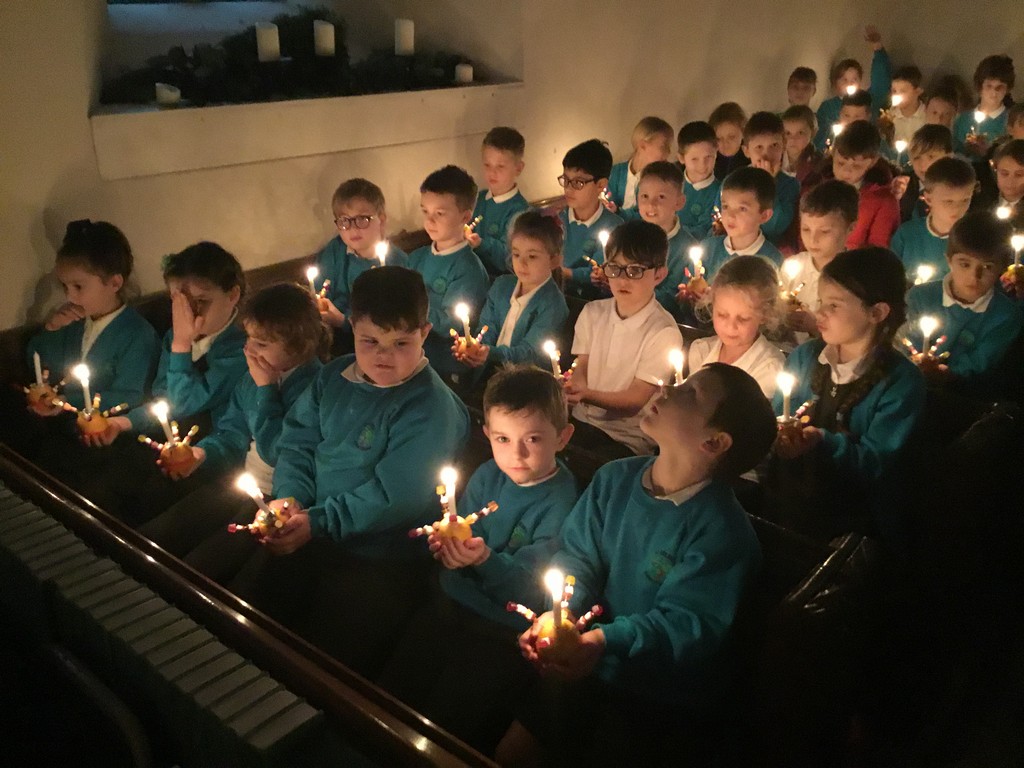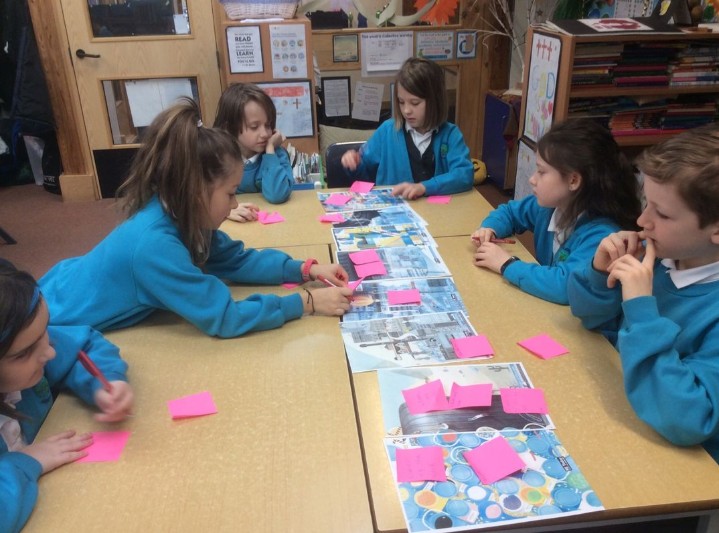 We aim to make learning as inspiring and irresistible as we can so that all children find joy in their learning and strive to excel in all they do. 
'Wise people are always learning, always listening for fresh insights.' Proverbs 18:15
We aim for children to develop character virtues such as wisdom, courage and compassion so they become aware and responsible people who aspire to serve, using their learning as courageous advocates to make a positive difference in the world. 
'Each of you should use whatever gifts you have received to serve others, as faithful stewards of God's grace in its various forms.' 1 Peter 4:10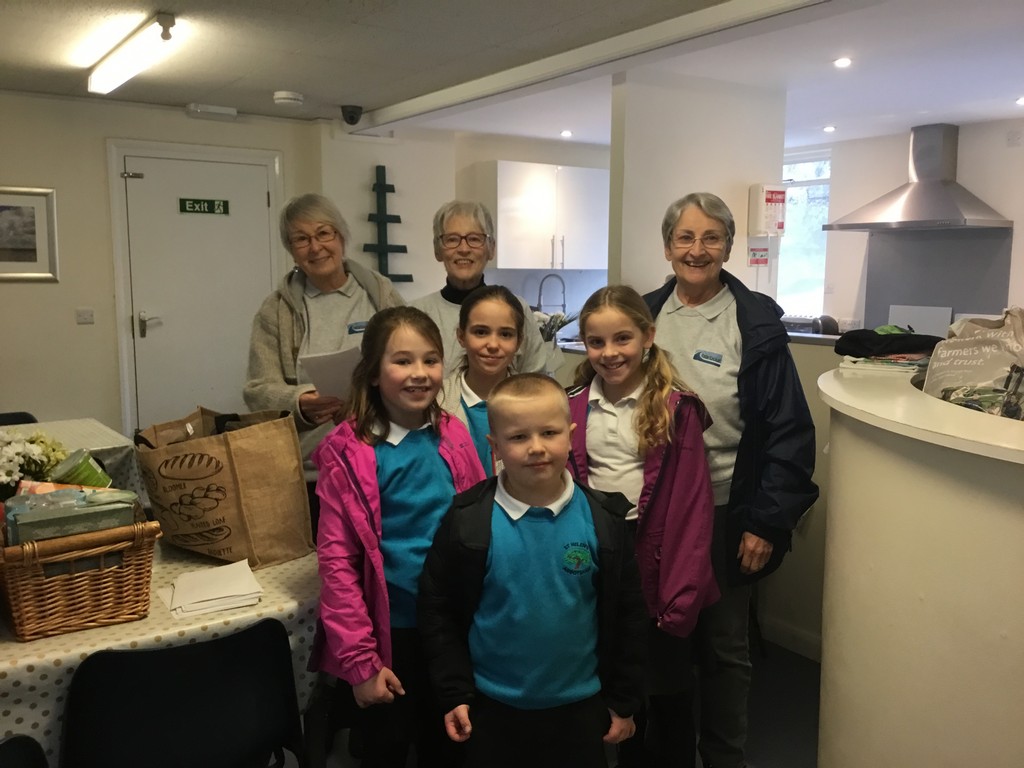 We do this as a community where each individual plays an equally important role.  'Let us consider how we may spur one another on toward love and good deeds.' Hebrews 10:24
We hope that in 'living out' our vision through our curriculum - the taught, caught and sought - the children of St. Helen's will develop the academic skills and intellectual habits to flourish as individuals who are equipped to live 'life in all its fullness' John 10:10.