St Helen's School Council
Our school council provides children with opportunities to develop important character virtues such as confidence, communication, problem solving and service and is a key part of our character education programme.
Our school council is structured in a similar way to the staff leadership here at St. Helen's. We have Head Students, a Senior Leadership Team, a Middle Leadership Team and Trainees.
The school council has six committees. Each committee is supported by a teacher but the children do all of the hard work! Each committee has its own action plan with clear actions that the children work together to achieve.
The work of all of the committees incorporates all four cornerstones of our Curriculum 360 - academic, character, innovation and community.
The committees are: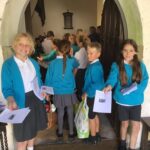 Ethos & Equality Committee
Christian distinctiveness, e.g. collective worship, prayer & reflection and church links

Accessibility and diversity awareness

Visibility and representation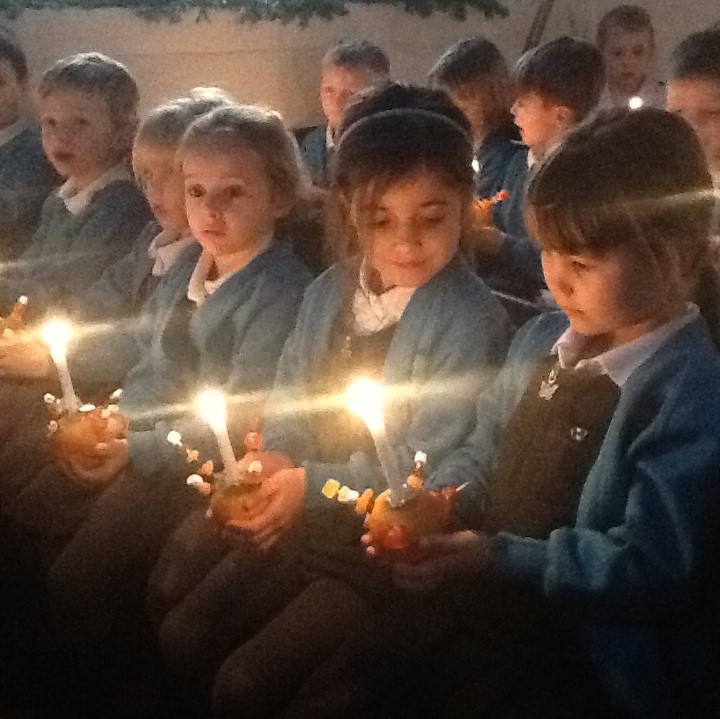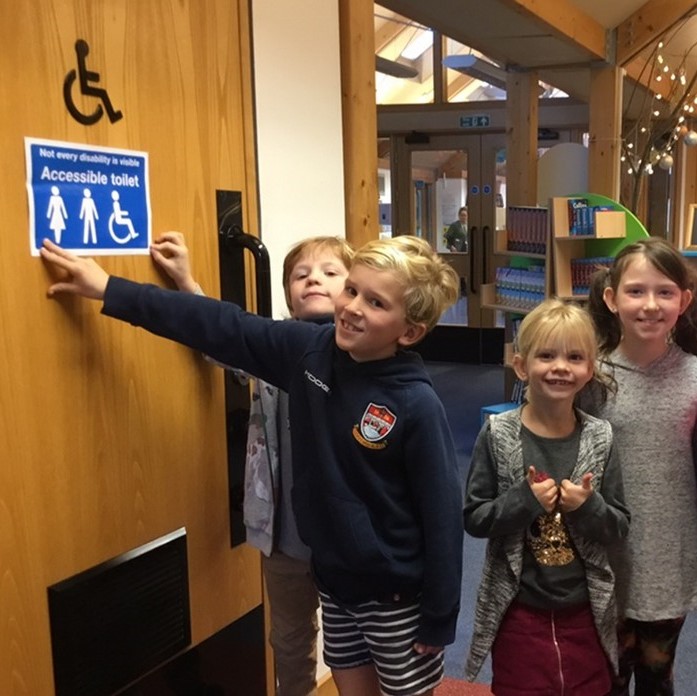 Community Cohesion Committee
Local, national and global citizenship and international-mindedness

Community links

Volunteering

Communication and marketing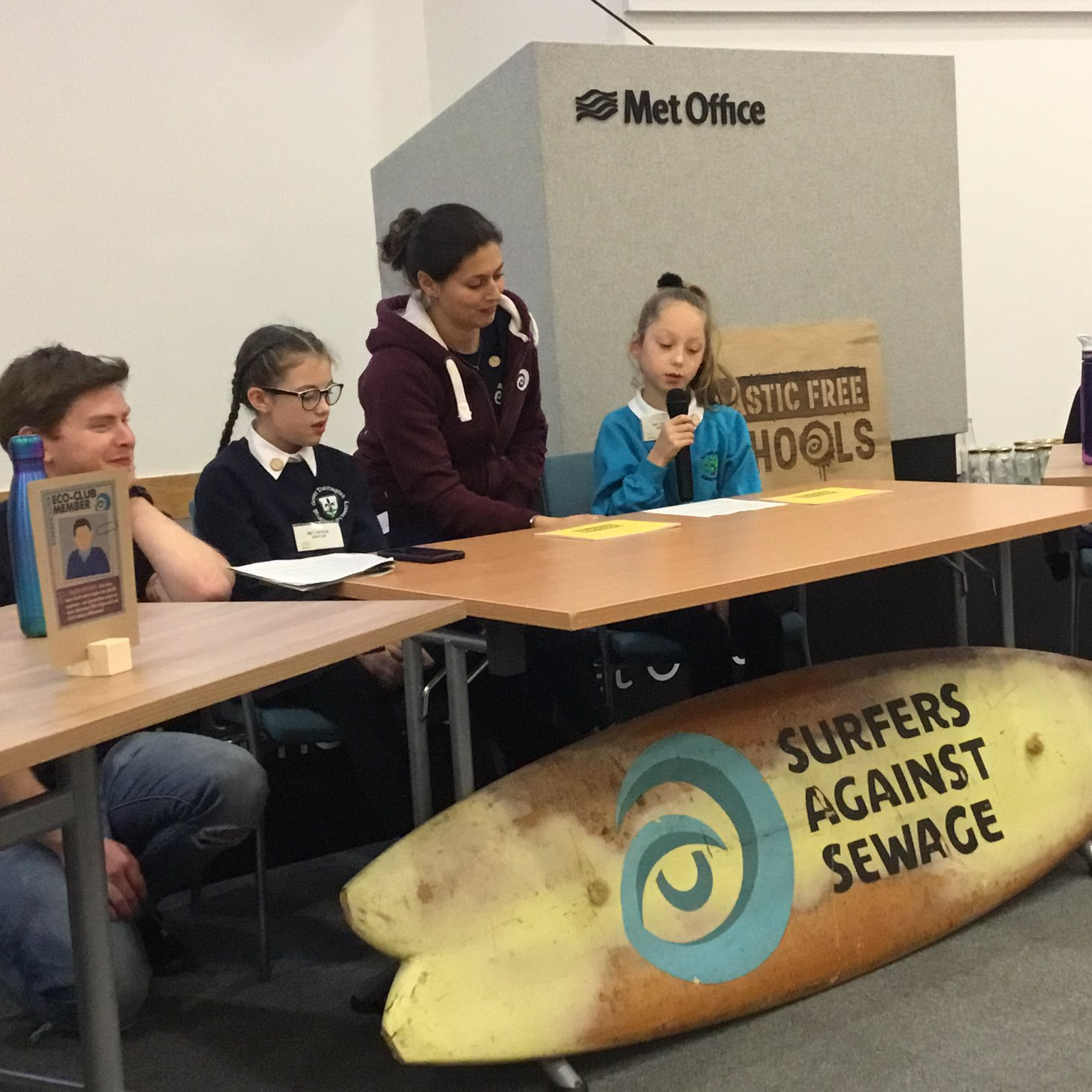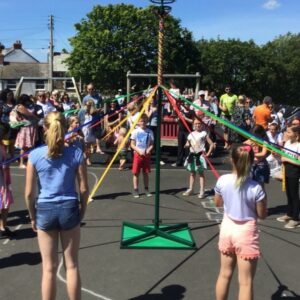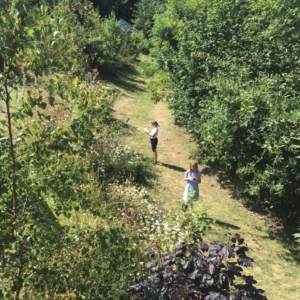 Eco & Environment Committee 
Ecological awareness, e.g. recycling and sustainability

Premises improvement (indoors and outdoors)

Health & safety

Development of the school grounds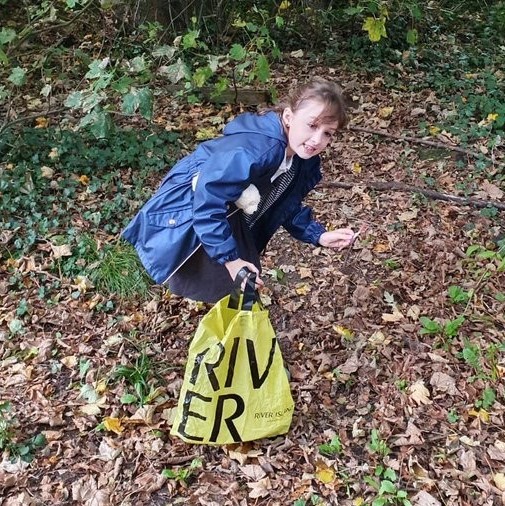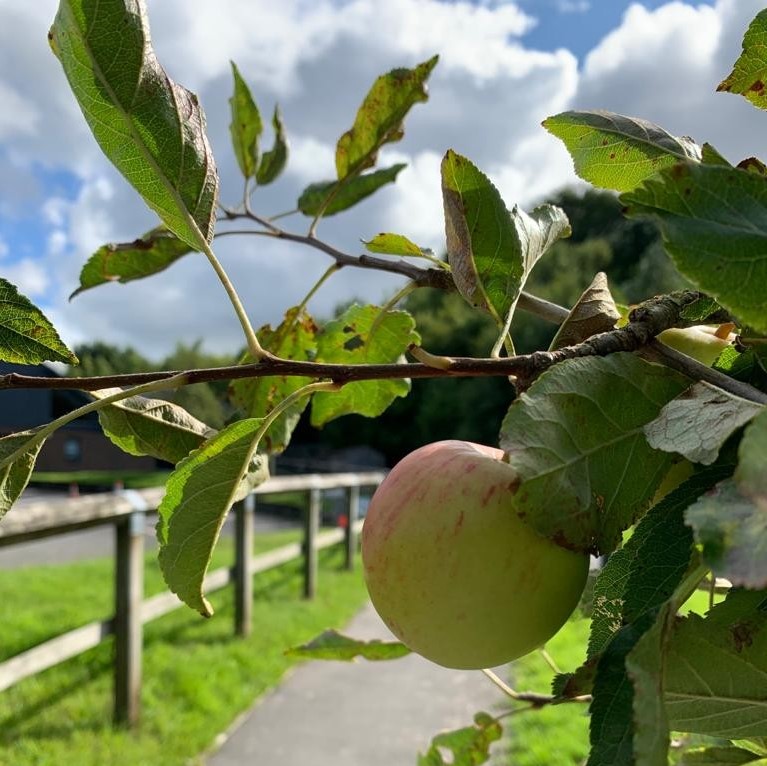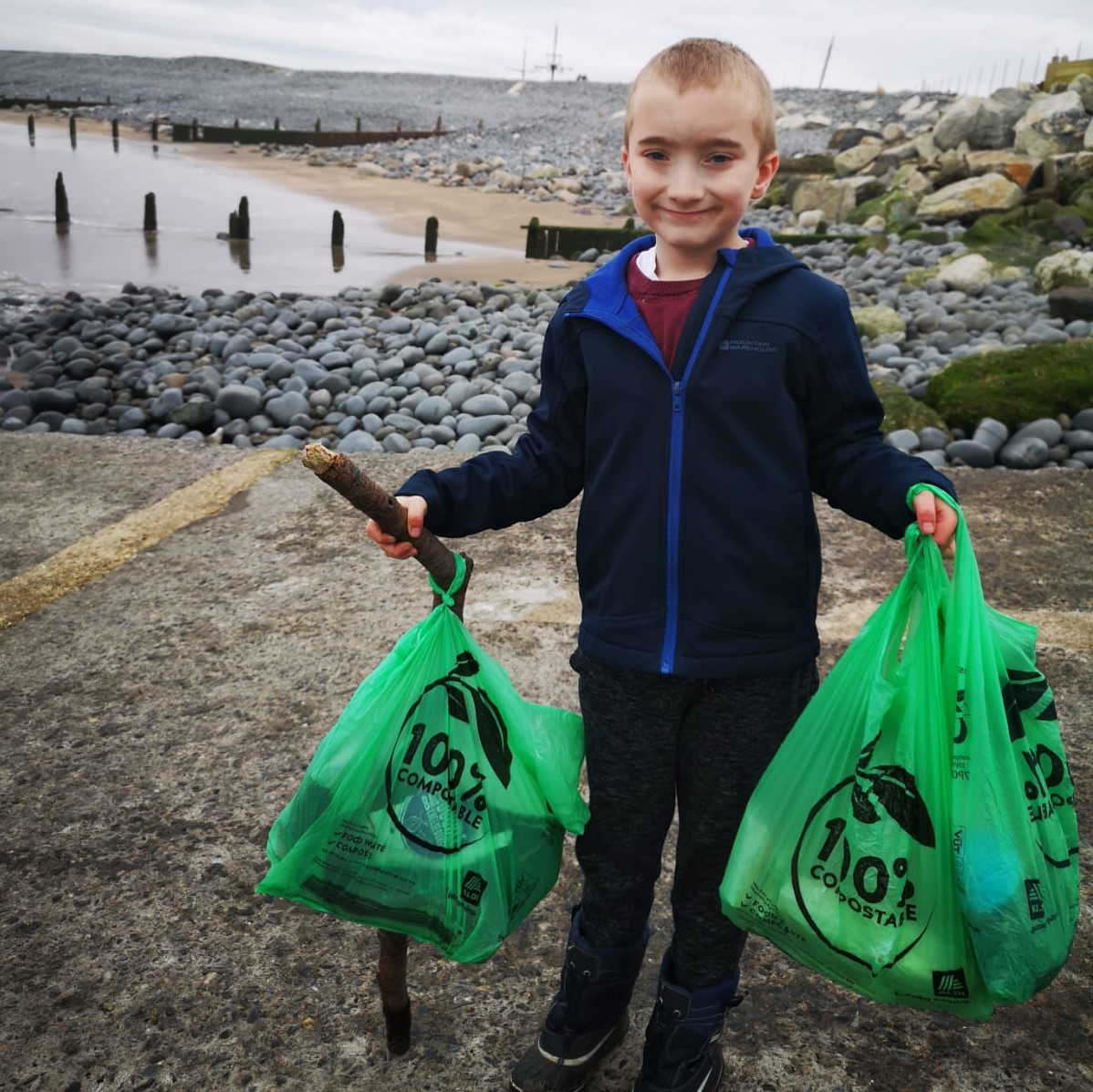 Entrepreneurship, Innovation & Enterprise Committee
Digital creativity

Fundraising

Business links

Finding new and exciting ways of doing things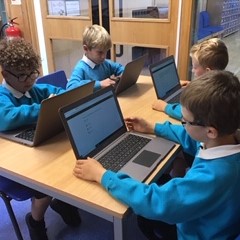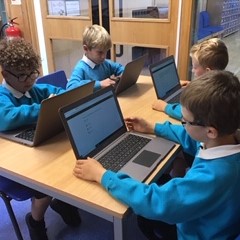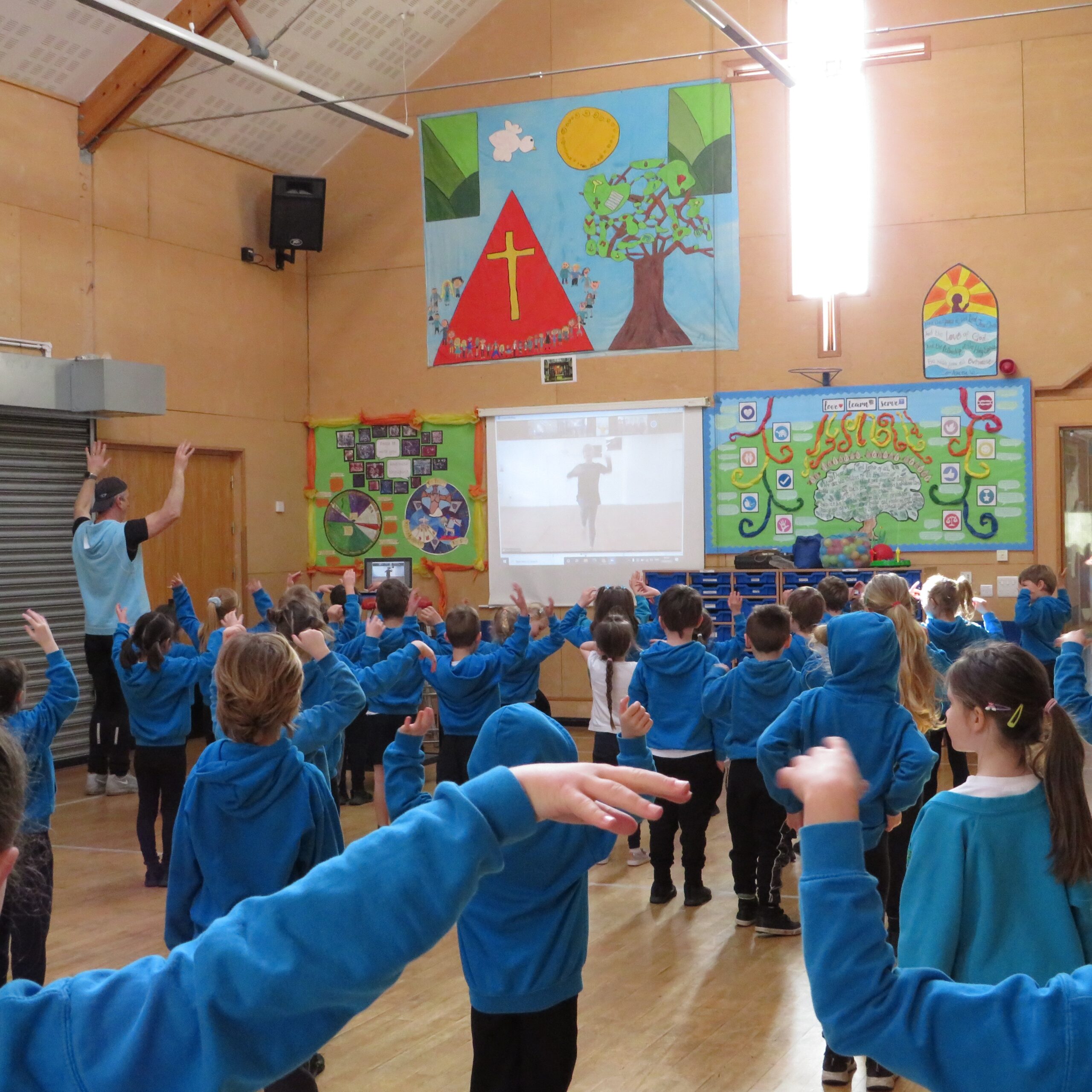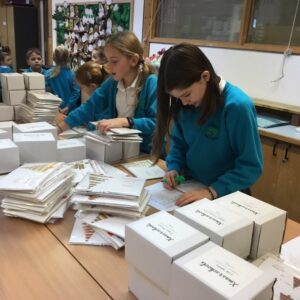 Health and Well-being Committee
Sports Leaders

Lunchtime Leaders

Playground Friends

Healthy Eating Champions

Mental Health Champions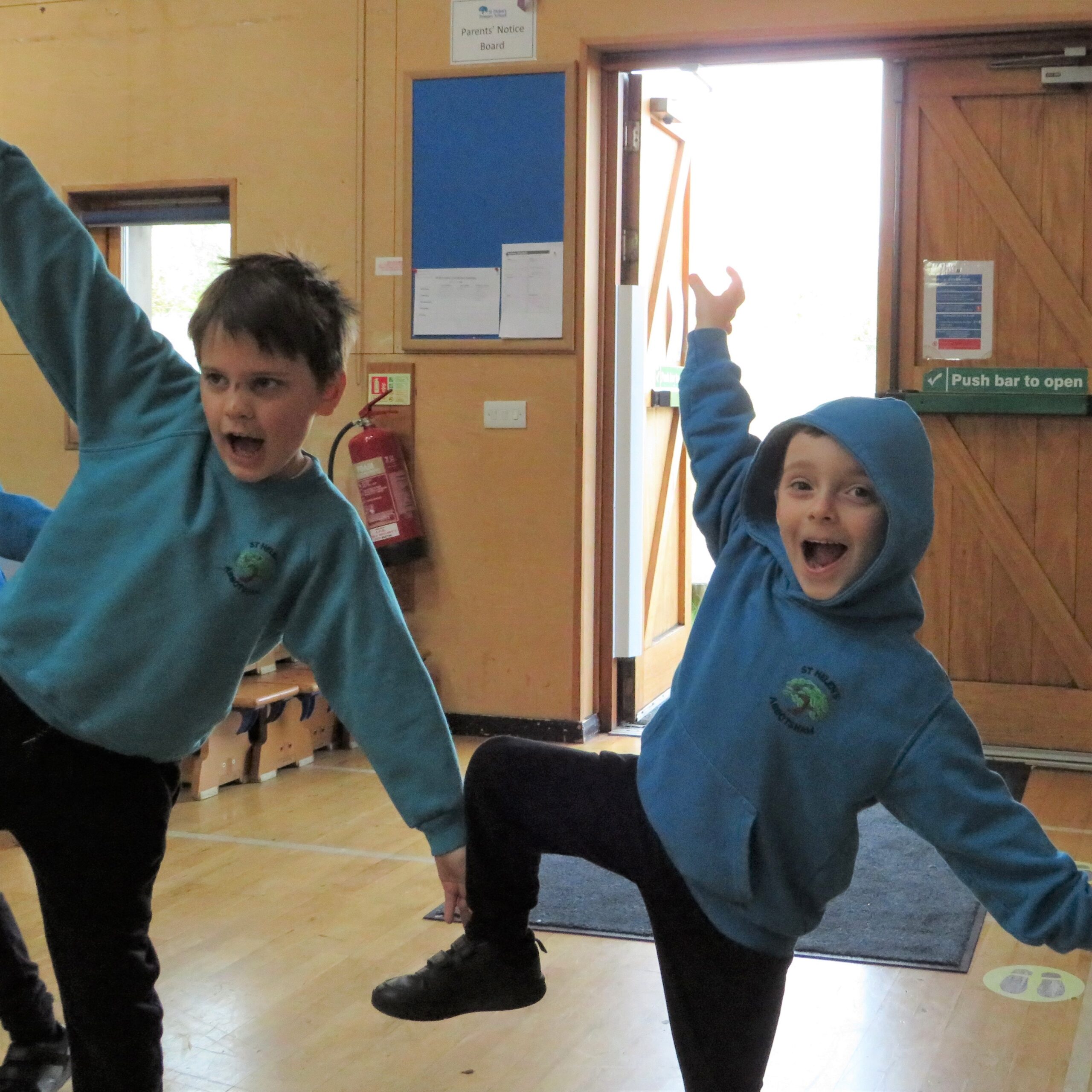 Learning Champions Committee
Oracy Leaders

Reading Buddies

Maths Superstars

BSL Ambassadors

Spelling Champions

And much, much more!