Our school is one of the founding schools of the Alumnis Multi Academy Trust, a group of schools that share the educational vision BELIEVE BELONG BECOME. This shared vision unites us to work together to ensure each child can realise their potential. At St. Helen's we do this within the context of a caring Christian community.  
As a church school we endeavour to teach our children about the Christian faith through our acts of Collective Worship, through our 'Courageous Curriculum' and through the way we live and work together.
Our school's vision - LOVE LEARN SERVE - inspired by the Church of England Vision for Education and the life and teachings of Jesus Christ - is at the heart of our school life and we aim to live out our vision, focusing on our twelve core values: courage, compassion, service, friendship, trust, perseverance, truthfulness, thankfulness. justice, respect, generosity and forgiveness.
At St. Helen's we believe it is vital for children to experience a broad and enriching curriculum, which prepares them for the next phase of their education, and we continue to strive to achieve this.  Whilst standards in English and Maths are important, we place equal value on developing children's intellectual and moral virtues of character and their knowledge and understanding of the wider world through our 'Courageous Curriculum'.  We also provide exciting opportunities for children to enjoy a wide range of enrichment activities both during the school day and in extra-curricular clubs.
We value each and every member of our school community as an individual with unique skills and talents - not just the children but our staff too - and we seek to nurture and develop every individual so that they may flourish and 'live life in all its fullness' John 10:10.
Thank you for taking the time to learn about our school.
Claire Lewis
Headteacher: Mrs. Claire Lewis, BSc (Hons) / PGCE / QTS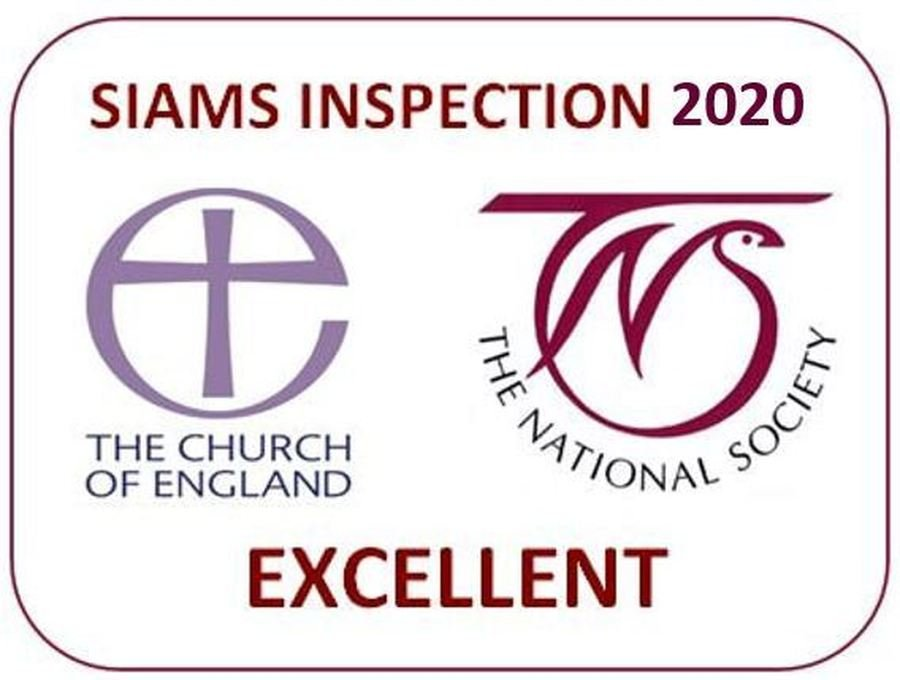 WE ARE PROUD TO BE PART OF THE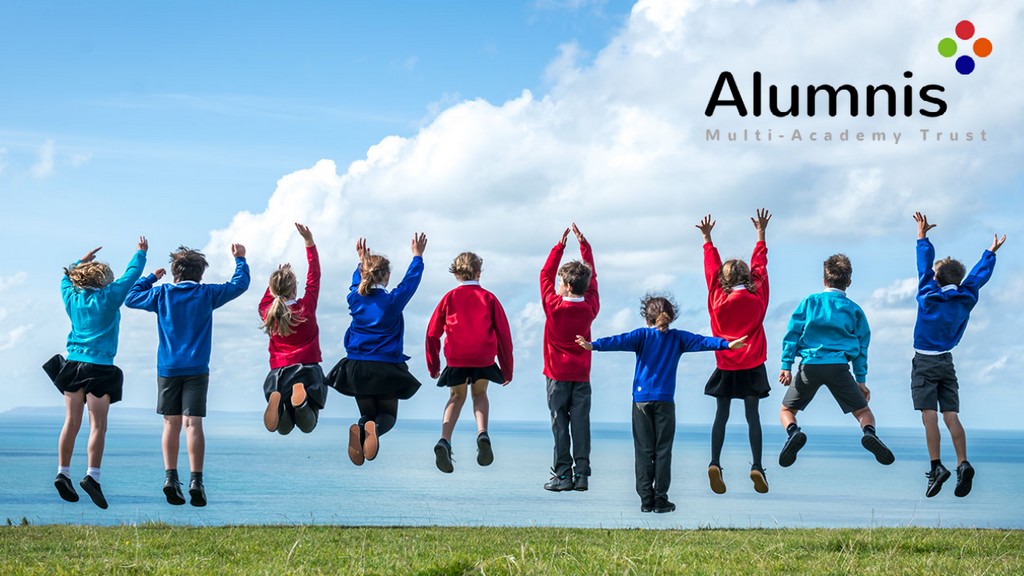 Safeguarding
SWGfL Whisper is a reporting service offered by South West Grid for Learning as part of its BOOST suite of online safety services for schools. The service, hosted by the Grid, consists of a website button / link that launches an online dialogue-box to capture information or details for anyone who needs to report issues to the school. That information is then sent to an email address nominated by the school. It also comprises an alternative SMS service that uses a school specific number to send information. Both services can be regarded as anonymous if the user chooses to withhold their personal information