Hidden with display: none;
The school will be closed on Monday 19 September as a mark of respect on the day of Her Majesty The Queen's funeral.
Welcome to St. Helen's Church of England School
part of the Alumnis Multi-Academy Trust family of schools
We are a warm, inclusive school renowned for our strong Christian ethos, innovative and character-building curriculum and high expectations. We are situated in the glorious North Devon countryside, a stone's throw from the sea - a truly inspiring place to learn. Our experienced, creative and caring staff make the most of our surroundings and taking learning outdoors wherever possible.
Here at St. Helen's we explore the world through exciting cross-curricular learning projects whereby children encounter real-life issues, learning how they can create positive change - locally, nationally and globally - as 'Inspiring Change Makers'.
Our 'Curriculum 360'  allows our children to experience a variety of subjects in new and exciting ways and to explore the world around them through enrichment experiences built into our Character Education Programme. There is always something wonderful going on at St. Helen's and our high expectations, coupled with our passionate belief in the importance of joy and wonder, ensure our children are excited by learning, genuinely care for one another, and achieve exceptionally well.
​As a Christian school we engage closely with St. Helen's Church and the Torridge Coastal Mission Community. Children explore the Christian faith and celebrate the festivals of the church calendar, drawing strength and wisdom from the teachings and example of Christ. We further explore Christian life and practice through daily acts of collective worship and through support for charitable foundations such as Edukid and Harbour.
We are very pleased that our school has been recognised as an 'excellent' church school in our SIAMS report (Statutory Inspection of Anglican and Methodist Schools) and were humbled by the comments of the inspector:
"At St. Helen's children are taught to love one another, learn in a positive way and serve their communities with kindness and action. Love influences all decisions made, driven by the school's Christian vision to spur one another on, woven together with high aspirations for all. St. Helen's successfully carries out its mission to improve education and life experiences for all members of the school's partnership so all can truly flourish."
Our school and the local community - mums, dads, carers, extended families and local residents - are a valued source of support and expertise, sharing their knowledge and experience with us and adding variety and value to the children's educational experiences.
Thank you for your interest in St. Helen's Church of England School. If you would like to learn more, please visit our Virtual Tour (in the 'Our School' drop-down menu) or contact us on:
Tel: 01237 475276 or Email: sthelens.sch@alumnismat.org
​
Headteacher: Mrs Rebecca Northcott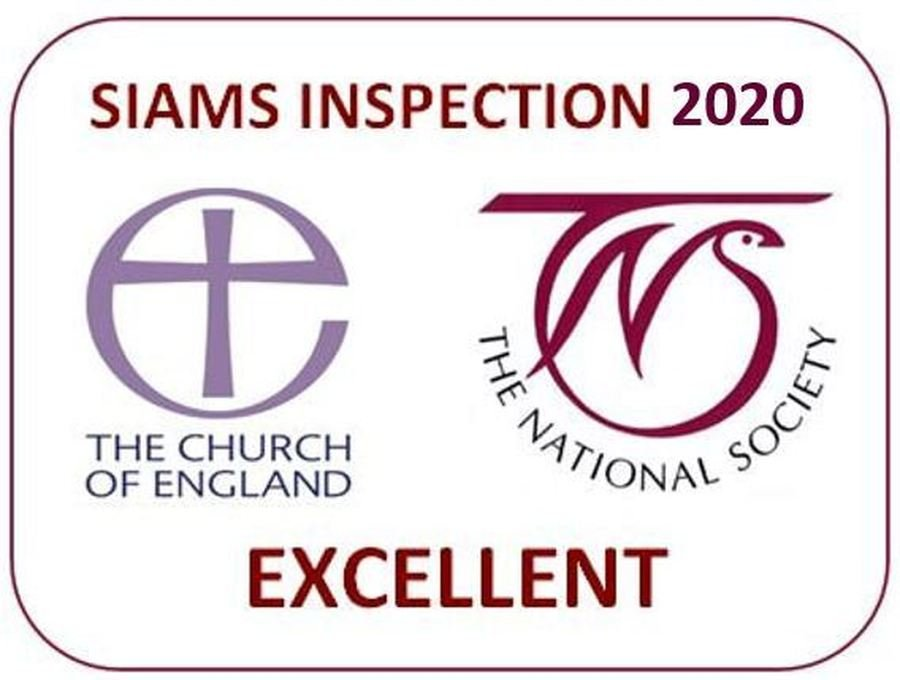 Twitter feed is not available at the moment.
About Our School
School Opening Hours.
Our main School day runs from 8.50 - 15:30
Lunch 12:15 - 13:15
A typical week of 33 hrs 20 mins
Safeguarding
SWGfL Whisper is a reporting service offered by South West Grid for Learning as part of its BOOST suite of online safety services for schools. The service, hosted by the Grid, consists of a website button / link that launches an online dialogue-box to capture information or details for anyone who needs to report issues to the school. That information is then sent to an email address nominated by the school. It also comprises an alternative SMS service that uses a school specific number to send information. Both services can be regarded as anonymous if the user chooses to withhold their personal information