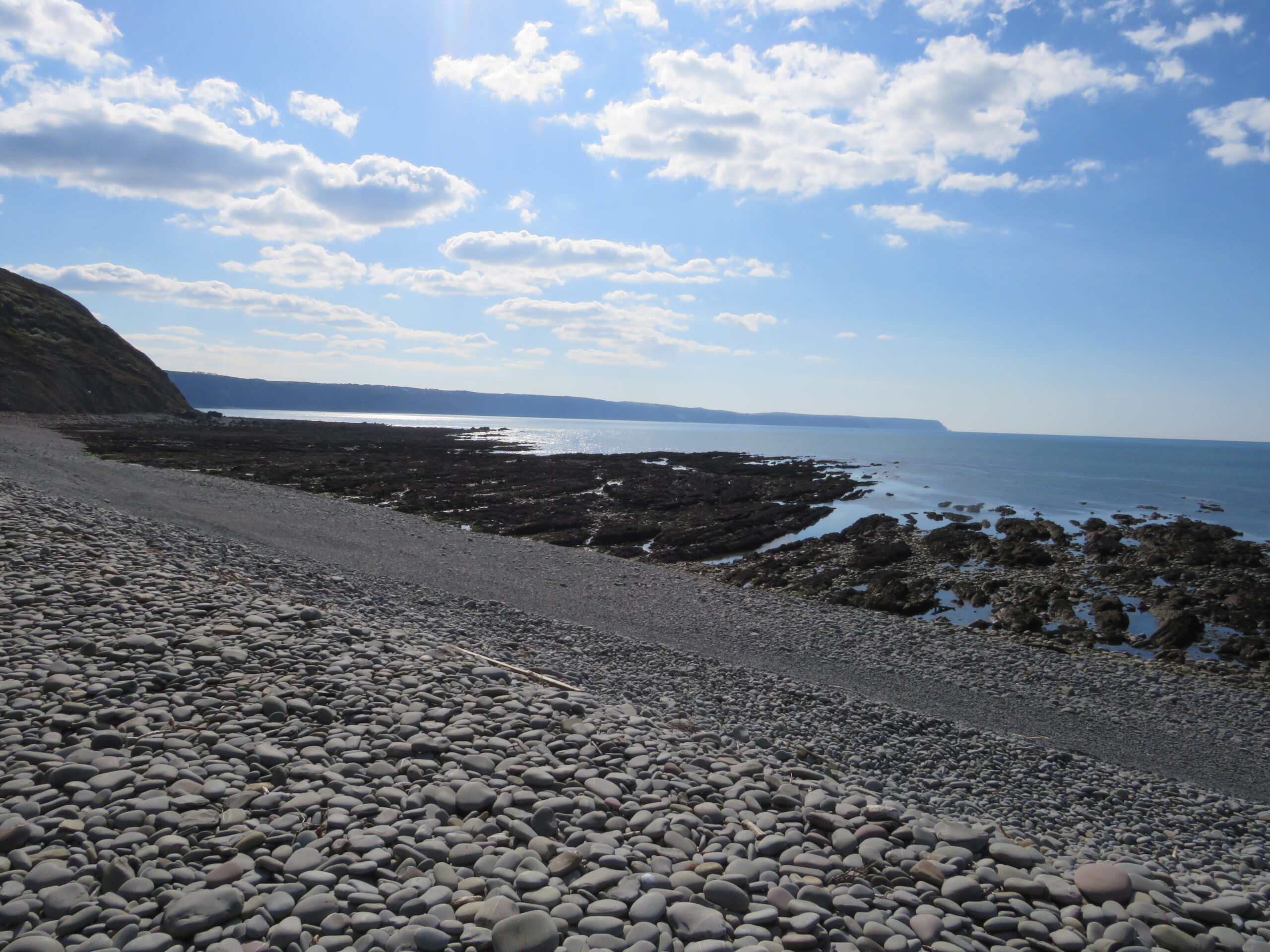 Welcome to the Summer Term in Reception
Dear parents,
We hope you had a very relaxing break and are enjoying the sunshine. Hopefully you've all managed to get outside and meet up with friends and family now that restrictions have eased a little.
This term there will be many exciting events happening including Sports Day, the School Number Heroes competition, a tennis festival, a local beach trip and lots of science, geography and music as part of our 'Blue Abyss' project. This term's theme is Stewardship - Caring for our World and we will be focusing on looking after our world and the local area.
This term we will hopefully be holding our annual sports day if covid restrictions allow. We'd also like to go for a trip to the local beach and coastline, if possible, so we can explore the wonderful environment that surrounds us.
Mrs Larque will be taking the class for PE so the children can continue to come to school wearing their full PE kit to school on Mondays. They will be learning orienteering skills and exploring the Wilderness whilst working together to figure out how to read a map.
Although 'school fruit' is now back in place you are still welcome to send your child in with a piece of fruit because we can't always guarantee which fruit will be delivered. Please can you ensure that your child always has a bottle of water, sun hat and sunscreen in school. We often work outside ad-hoc and children soon become dehydrated in the warmer weather. Staff will refill the bottles throughout the day.
Please continue to read with your child every day and add it onto Seesaw or comment on the existing post. Building children's reading skills is vital and the more often they read, the more confident your child will become.
We are really looking forward to a great term with your children and look forward to speaking with you about their progress next week during the online parent consultations.
Best wishes,
Mrs Harding