Welcome to the Spring Term in Reception
Dear parents/carers,
I hope you have all had a lovely Christmas break and that everyone is ready for the exciting term ahead!
The children in Reception have settled in well, and are all progressing with their learning across the Early Years Curriculum. The children are also continuing to learn and use aspects of British Sign Language, through their daily phonic sessions as well as some songs.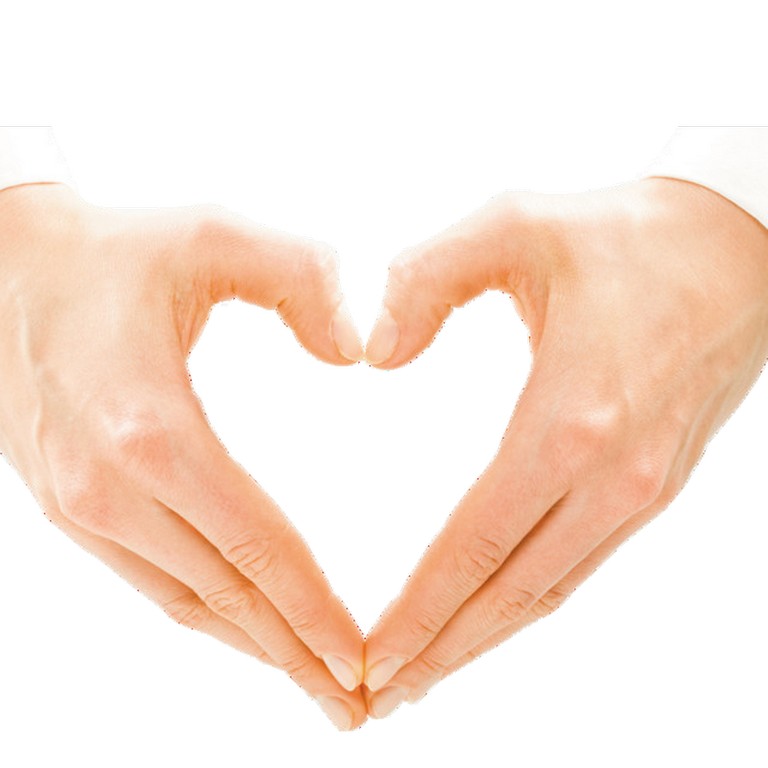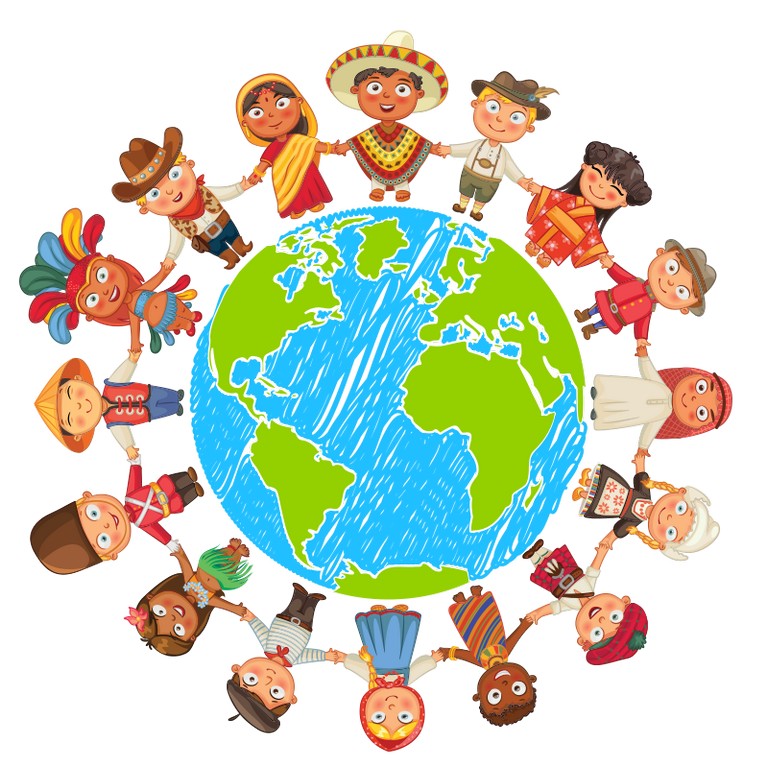 Our school Spring Term focus is on 'Caring for the People of Our World' and the attached overview explains how we will explore this across the term following the children's ideas and questions, using a range of texts and experiences as a starting point to stimulate their play and enquiry-based learning opportunities. We have started with the book 'The Town Mouse and The Country Mouse' and discussing different types of homes. 
Thank you all for your continued support, at home, with reading and practicing letter sounds as well as the High Frequency and Tricky Words sent home before Christmas. As I am sure you are all aware, communication and language underpins all areas of learning and is vital in children being able to achieve their full potential. Thank you also to those of you who have been adding information, pictures or videos on to Tapestry, it has been great to see what experiences the children have been having outside of school and to use these as a part of their developmental learning journey!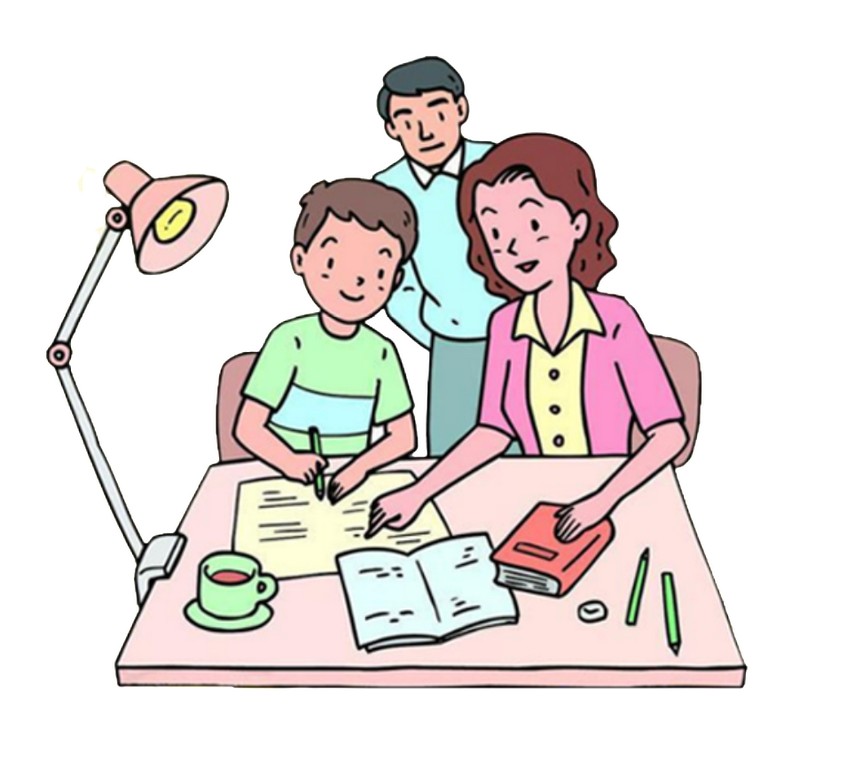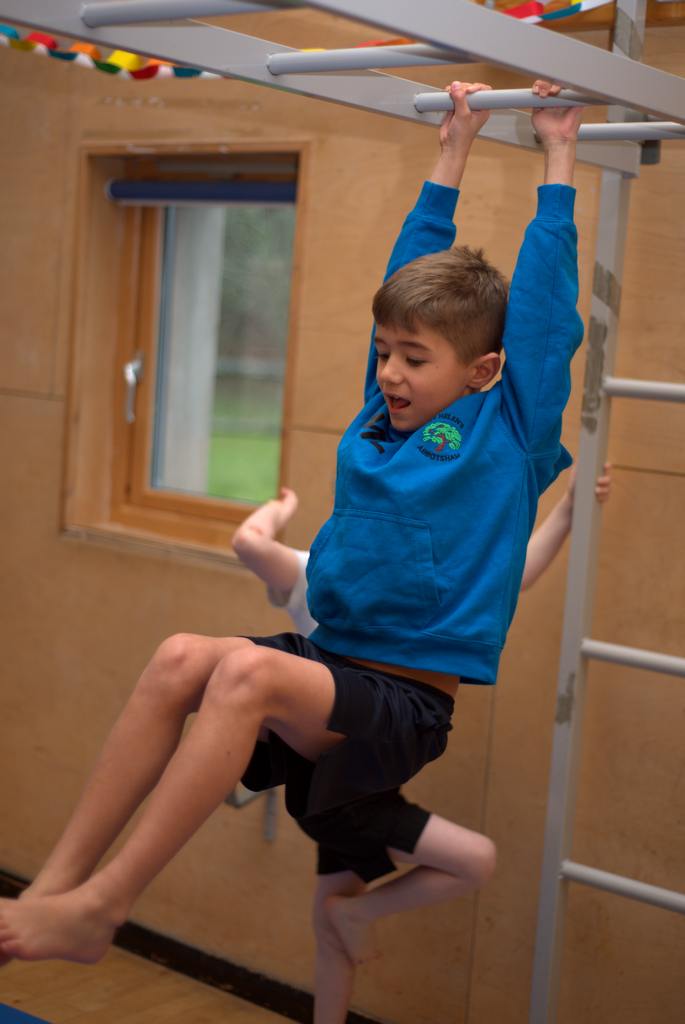 As well as the Daily Physical Activity breaks that children take part in throughout the day, we will be doing some running, building to a daily mile. This not only keeps the children physically active and fit, evidence suggests that it also promotes a sense of general well-being and a positive learning attitude, skills that will be hugely valuable to the children in their continued social and academic learning. This term our weekly PE sessions will now be on a Monday morning. So can you please send your child to school in their PE kit on a Monday morning with their uniform in their bag. Your child will be encouraged to get changed after PE independently, although we will of course be on hand for any help required. Allowing your child to practice these skills at home will assist us in maximizing the PE time enjoyed by the class. 
During the week beginning 20th January, I will be inviting you in to take part in one of our daily phonics sessions. A sign-up sheet for this will be available for this from Monday 13th January.
It has been wonderful to get to know all of your children during the past term and to see how much they have developed as individuals. I am looking forward to the term ahead and continuing to provide challenges and support to develop their learning further. If you have any concerns or questions, please do not hesitate to ask.
Many thanks again for your continued support,
Mrs. Drew
Reception-Curriculum-Intent-Spring-Term-2020