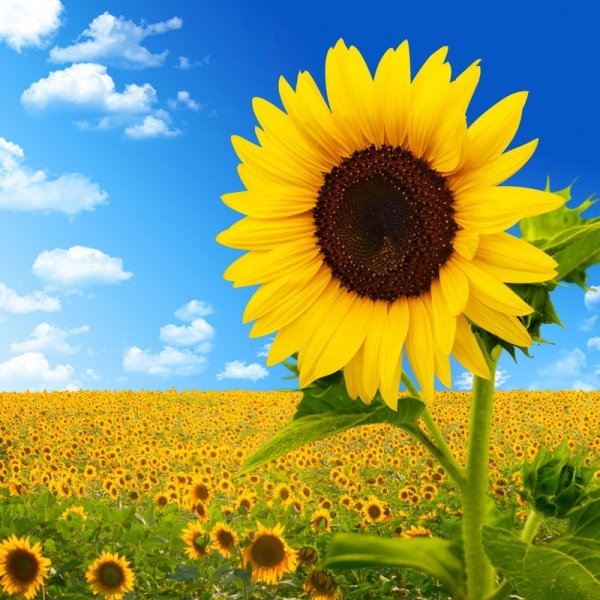 Welcome to the Summer Term in Reception
April 2022
Dear all,
I hope that you all had a wonderful Easter break and that you managed to enjoy some restful time in the sunshine!
Our whole school theme for the Summer Term is 'Stewardship', where we will be further developing our character through learning about how we can care for our World. We will be starting our learning off by exploring Space; finding out about our planet and the rest of the Solar System. As this year is the Queen's Platinum Jubilee, we have some Royal learning and celebrations planned leading up to half term. Then following the half term break, we will be focusing our learning on the coastal environment and those who inhabit it - enjoying and being thankful for its beauty, as well as looking at ways that we can protect and look after it.
More details of the curriculum overview for the term can be found on the attached document.
We will continue to have our Wild Tribe sessions on a Monday, so could you please ensure that the children have a long sleeved top and trousers/leggings to change into to protect their arms and legs.
Our PE day will continue to be a Thursday. We are really lucky to have Lottie from the Atlantic Racquet Centre teaching the children tennis for the term!
The children need to wear their PE kit into school and bring their school uniform to change afterwards.
 As always, it is important that the children have a named water bottle with fresh water in it to keep themselves hydrated throughout the day. With the promise of more sunshine on the way, it would also be useful to send the children with a named hat and sunscreen (if it needs reapplying at lunchtime).
Reading at home every day is still a necessity in order to allow the children to consolidate their reading and phonic learning in school, increase their vocabulary and support the development of their writing skills. Please also continue to add comments of when your children read with you, to the picture of them and their current book on Seesaw.
I will also continue to add more online books and activities to their Bug Club login. If you have lost the details of this, please let me know.
Your children are all amazing and have greatly developed their individual characters already in their first two terms of Reception. I am very excited about the term ahead and supporting them in continuing to develop into happy, confident and well-rounded lifelong learners!
Thank you very much for your continued support, and please do let me know if there is anything that you are unsure of, or that I can help with.
Very best wishes,
Mrs Drew