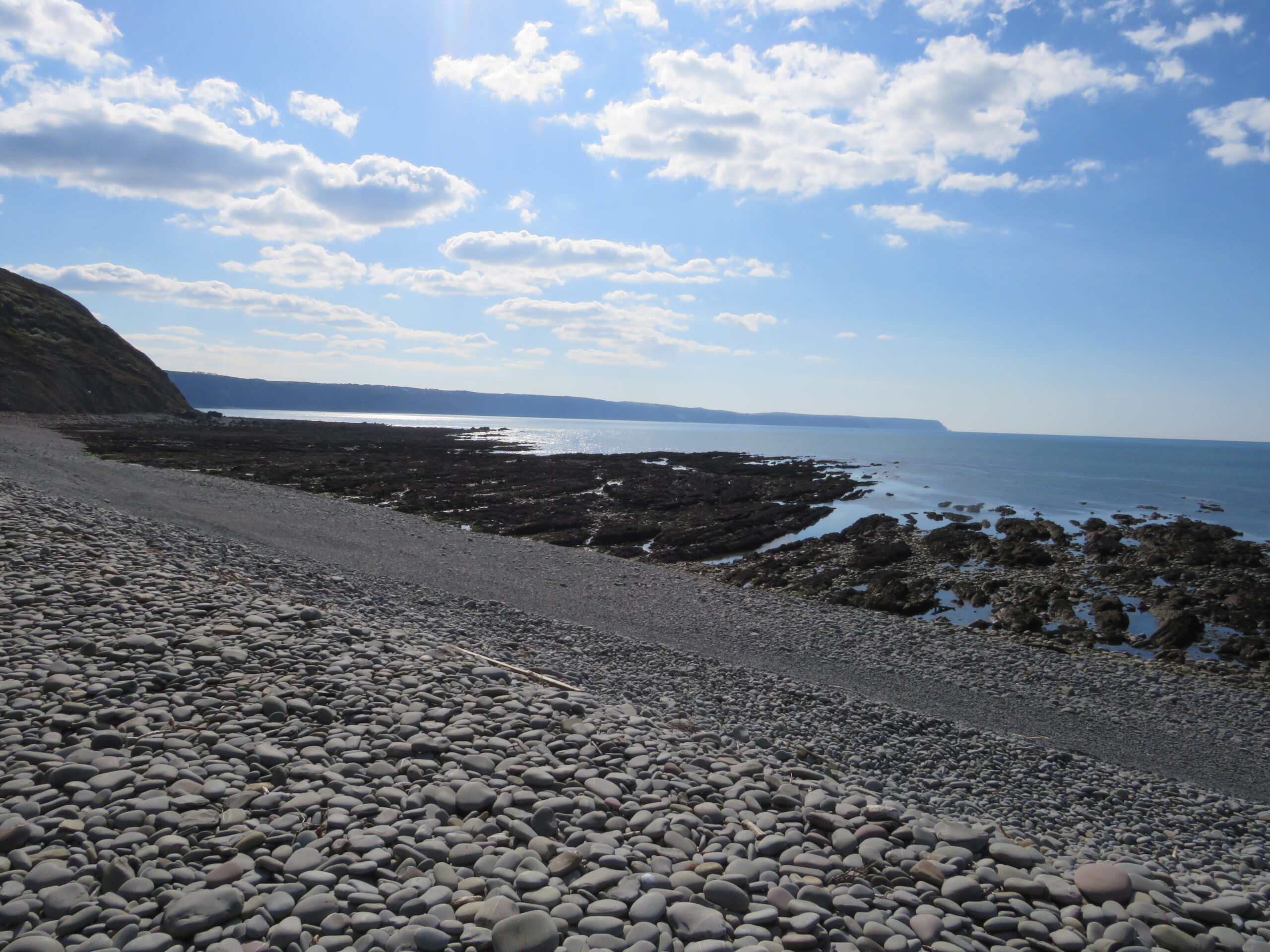 Welcome to the Summer Term in Class 1
Dear parents and carers,
I hope that you all had a lovely, well-earned Easter break with a chance to relax and enjoy the sunshine!
This term our theme is Stewardship - 'Caring for our World'
We have an exciting term ahead with many opportunities to get outside and carry out our learning through our 'Coastline' project. This will enable the children to continue to develop their learning across all subjects and areas of Curriculum 360 whilst focusing on looking after our world and local area. You will find more details of this on the attached Curriculum 360 Overview.
The summer term also brings us some wonderful whole school events including Sports Day and a tennis festival, so let's hope the sunshine continues!
Our PE will be on a Monday this term, so can the children please continue to come to school wearing their full PE kit on this day.
We are also continuing with DPA (Daily Physical Activity) so they will need to wear supportive shoes or trainers that they can run in.
As we all know the weather can be very changeable during the summer term so can you please ensure that along with their water bottle and reading books, your child has a named: waterproof coat or jacket, sun hat and sunscreen (one that they can easily apply themselves) in their bag.
I am really looking forward to a super term ahead with your children and look forward to speaking with you about their progress next week during the online parent consultations.
Very best wishes,
Mrs Drew