Welcome to the Spring Term in Class 1
Dear parents/carers,
Welcome back to St Helen's, we hope you have all had a relaxing and fun filled break.  The Year One team are so pleased with how the children have all settled into the new routines and expectations and look forward to continuing this progress into the Spring term.
Morning routines
A big well done to all of the children who are organising themselves in the morning. It is so lovely to see the children now hanging up their own coats and putting away their bags.  Building children's independence in this way is such an important skill. It builds their confidence to know they can do things for themselves in class.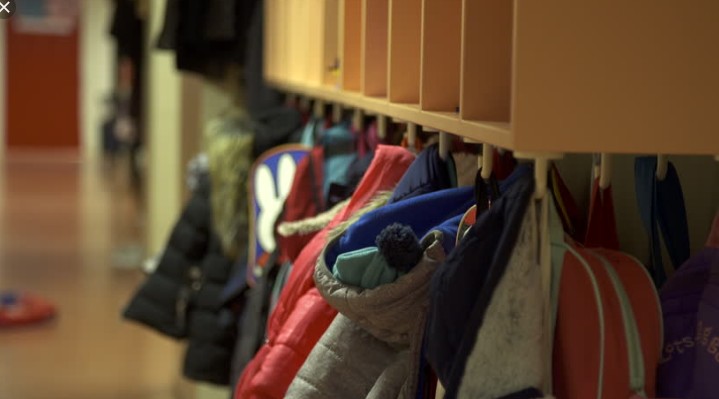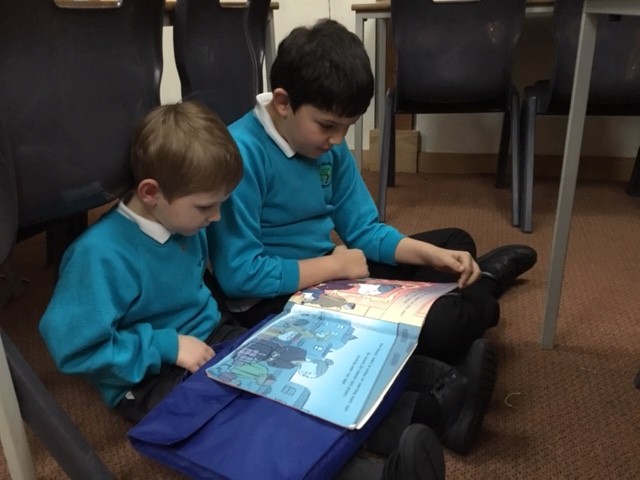 Reading
We will be progressing our reading skills by reading each day to a partner called our 'Reading Buddy'.  The children will need to quickly access their books without the need to go into their book bags. Can we please ask that you support your child by helping them to put their reading diary (with their reading books tucked inside) in the basket every morning.  Your child will be listened to every day through either a guided phonic group, group read, whole class guided read or individual read. If you would like to come in and listen to children read, please feel free to come and speak to someone in the team. In order that children gain a love for reading, daily practise is very much encouraged.
School Uniform
At St. Helen's we take pride in our appearance and expect our pupils to wear school uniform. We believe that wearing a uniform:
  ~  Helps to foster a sense of belonging to the school community;  
  ~  Enables a child to identify and be seen as a member of our school;  
  ~  Removes the issues that fashion and competition can create.
Over the last few weeks of the Autumn term we noticed that the school uniform had not always been in accordance with our standards.  Children should wear;  
  ~  White polo t-shirt or school polo t-shirt/plain white shirt with a collar
  ~  Grey/black trousers/pinafore/skirt 
  ~  Grey/black/white socks or grey/black tights
  ~  Sensible plain black shoes 
  ~  School sweatshirt/cardigan with school logo   
PE
The PE day for the first half term is Tuesday afternoon.  The children will need their PE kit in school on this day and will get changed within the lesson. Children should wear:
  ~  Plain black or navy shorts/joggers/leggings
  ~  Plain white t-shirt or school logo t-shirt (no collar)
  ~  Suitable trainers 
  ~  School PE hoodie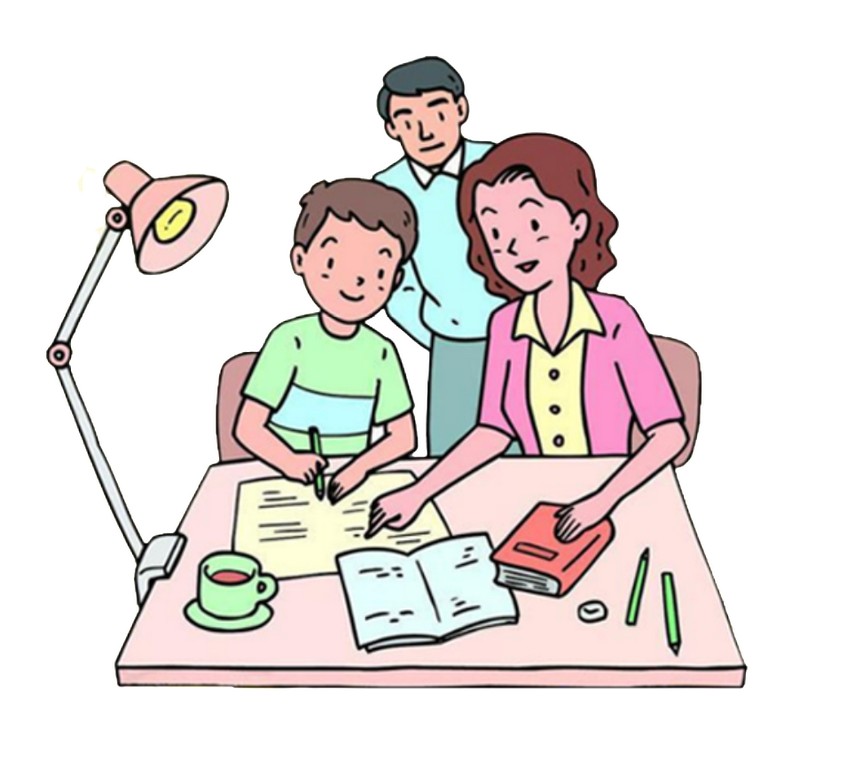 Home Learning
Home learning will be sent home every Tuesday in their purple books.  Please ensure that this book is brought back into school the following Monday.
We are all looking forward to an exciting Spring term.  Please do not hesitate to speak to a member of the team if you have any queries or concerns.
Thank you for your continuing support,
Mrs Brookes and Mrs Kent
Year 1 curriculum intent 2019 20 Spring new version