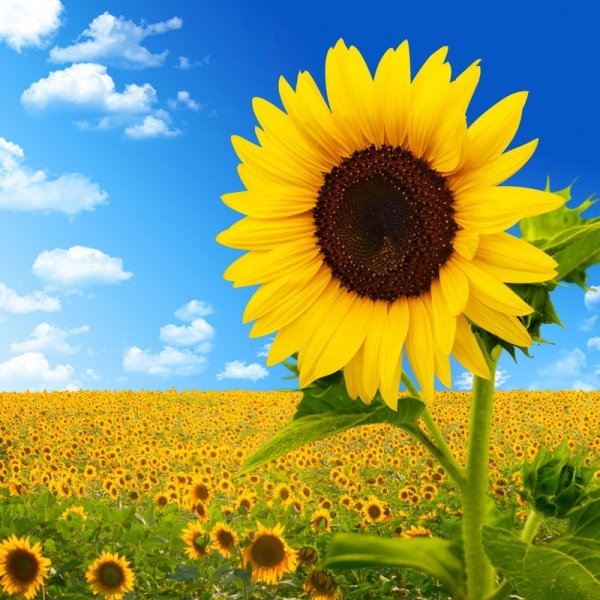 Welcome to the Summer Term in Class 3
April 2022
Dear Class 3 families,
Welcome to the summer term. I hope you had a wonderful Easter, didn't overdose on chocolate and managed to get a chance to enjoy the unusual sight of blue skies and sunshine! Hopefully the sun will continue to shine as we move through our packed summer term in Year 3. We've got loads of exciting projects and learning planned.
is term our theme is 'Stewardship - God's good Earth' and in Year 3 we'll be focusing on the amazing world of rainforests and the incredible wildlife it supports. Unfortunately, our budget won't stretch to a visit to the Amazon - but Mrs Brookes has planned a visit to Exmoor Zoo to begin our learning journey in style.This will provide the opportunity for our children to chat to experts and gain some real insight from those that work there.
In this term's RE we will be trying to answer the tough question, 'What sort of world did Jesus want?' We'll look at stories with morals and compare them to Jesus' teaching through parables. As well as that and writing amazing fact files which we'll turn into nature documentaries and be conducting some science investigations too. We'll also be studying books to help us develop skills to write stories, letters and information texts.
We will be using Power Maths to learn about fractions, before developing our understanding of shape, time and mass & capacity. I'll set weekly homework tasks on Manga High to reinforce our learning and help children cement what they've done in school.
Our PE this half term will be on Thursdays. We will have some tennis coaching through Lottie from Atlantic Racquet Centre and also be playing rounders and practising athletic skills ready for our Sports Day.
Please encourage your children to practise their times tables each week: learning them by heart underpins so much of the maths they will do in the next few years. Please check in daily so that you can see what the class has been up to and talk to your child about their learning. Your engagement in their learning is key to their progress and development.
It's been great to catch up with the class and find out what they've been up to over Easter. It sounds like they've had a great few weeks, but I am also aware that some children might be very good at masking any worries they may have. Please encourage your child to come and talk to me, or Miss Williams, if they have any concerns about anything. I don't bite!
Mrs Kent and I are expecting the arrival of our second little one imminently, so it is likely that I will be away for a couple of weeks at some point, but you will be kept informed as to who is teaching Class 3 and, as always, the wonderful Miss Williams will be in the classroom each morning too. Please forgive me if I am slightly tired for the next few months - I'm sure you remember that feeling only too well!
If there is anything I have missed or if you have any questions, then please let me know. You can message me on Seesaw or send me an email via the office.
Thanks so much for all your support.
Bes wishes,
Mr Kent
A few reminders:
With the warmer sunny weather, please can your child bring a sun hat to school each day along with suncream and a filled water bottle. A lightweight waterproof coat is also essential when the weather forecast isn't so good as we go out in all weathers.
Children will need their Chromebook each day and need to make sure it's charged.
Please continue to encourage your child to record their reading on Seesaw every day, even if it is just to record the pages read.
PE this term will be on a Thursday afternoon, please can children come into school in their PE kit each Thursday.