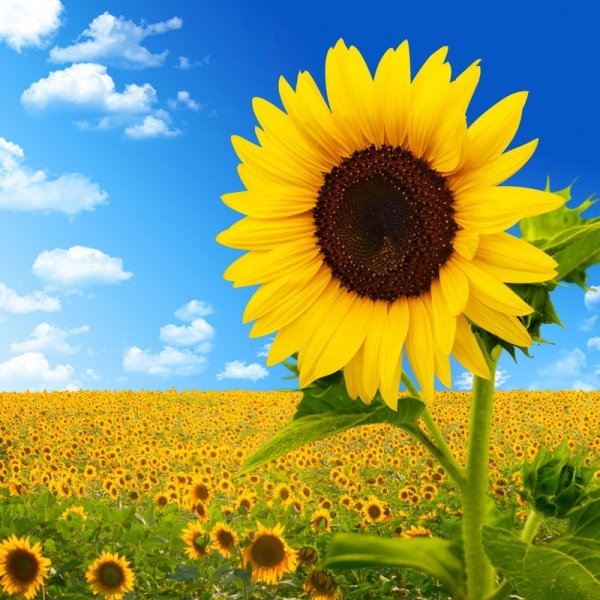 Welcome to the Summer Term in Class 2
April 2022
Dear parents/carers,
Welcome back to the summer term, we hope you have all had a relaxing and fun filled break.  During this term our theme is Stewardship and we will be exploring the question 'Who is the rainforest for?'.  We have some exciting outcomes such as our class trip to Exmoor zoo; being inspiring leaders by teaching others all about rainforest animals and having an open morning for the Dads (more information to follow).  You can support your child's learning by helping them to research facts about rainforest animals and why it is important to look after them.  For more information on the terms plans, please see our courageous curriculum overview.
Reading
Just before we broke up for the Easter holidays we did our termly AR assessments and it was inspiring to see all of  the progress the children made in their reading.  Please continue to read with your child on a daily basis, this support hugely impacts your child's learning. Please support your child by helping them organise their school bag each day, ensuring they have their reading book packed and ready to go.  Most children are now independently carrying out their AR quizzes but just a quick reminder that they should have read the book several times in school and at home before they take a quiz and they should be doing a quiz per week unless the book is a longer text.
SATs
As your child comes to the end of key stage 1, it is our responsibility to assess the standard your child is working at in English reading, English writing, mathematics and science. To help inform these judgments, the children sit national curriculum tests, commonly called SATs. The tests are a tool for the school to help measure your child's performance and identify their needs as they move into key stage 2. They also allow teachers to see how your child is performing against national expected standards. The tests will be taken in the week beginning May 16th and they are not strictly timed. As a school, our approach to testing is very informal and is incorporated into everyday classroom activities. In my experience, the children have not known that they are sitting these tests and normally enjoy them! To help your child during this week please ensure they have a good bedtime routine, a nice healthy breakfast each morning and lots of fun family time after school.
Home Learning
Over the next few weeks I will continue to send home folders with a reading and maths activity in.  This will really help your child with the upcoming SATs.  Seesaw activities will still be set for those of you who are keen to do them but please prioritise the folder activities until after SATs.  We will then continue with the Seesaw home learning activities.
We are all looking forward to an exciting summer term.  Please do not hesitate to speak to a member of the team if you have any queries or concerns.
Thank you for your continuing support,
Mrs Brookes and Ms Wood