Upcoming Events
There are no upcoming events.
WELCOME TO OUR SCHOOL !
We believe that education should be a journey that fosters a love of learning,
where every child is supported and challenged to achieve their full potential.
At St. Helen's we aim to create a respectful and caring environment based on Christian values
as exemplified in the 'Every Child Matters to God' agenda, through which we encourage children to grow spiritually
and become independent learners.
We provide rich and diverse experiences that enable all children
to develop a deep social, moral, spiritual and cultural awareness.
We aspire for our children to become resilient individuals who are well equipped to become responsible citizens of the future.
Headteacher: Mrs. Claire Lewis, BSc/PGCE
Our School
Statutory School Information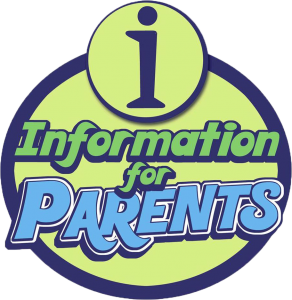 Our Class Blogs
Class1
Class2
Class3
Class4
Class5
Class6
ClassR
Safeguarding
SWGfL Whisper is a reporting service offered by South West Grid for Learning as part of its BOOST suite of online safety services for schools. The service, hosted by the Grid, consists of a website button / link that launches an online dialogue-box to capture information or details for anyone who needs to report issues to the school. That information is then sent to an email address nominated by the school. It also comprises an alternative SMS service that uses a school specific number to send information. Both services can be regarded as anonymous if the user chooses to withhold their personal information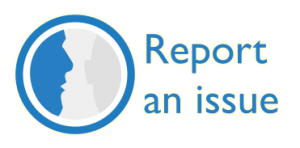 Contact
Tel: 01237 475276
St Helen's C.of E. Primary School
Abbotsham
Bideford
EX39 5AP
Email admin@ash-sch.org
Headteacher:
Mrs. Claire Lewis, BSc/PGCE
School Business Manager:
Mrs. R. Colpus-Fricker DSBM
Chair of the Governing Body:
Mrs. Gill Marlow
To contact the Governing Board please email: