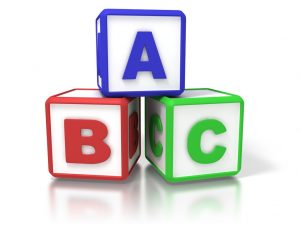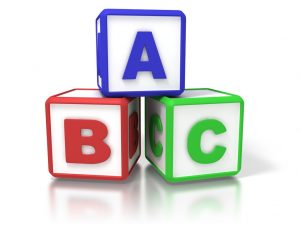 As a school, we use Letters and Sounds to support our teaching in phonics. Children in Foundation Stage begin on phase 3 where they learn all about the letter sounds (phonemes) and how to write them . Each day, children are taught in whole class and in small groups throughout key stage 1 to develop their phonological knowledge and how to apply this in reading and writing. Children in Key Stage 2 access phonics if required to support their spelling skills and reading.
  ~  The aim of phonics teaching is to secure phonic knowledge and skills so children can become independent readers and writers.
  ~  Reading and writing are like a code; phonics is teaching the child to crack the code.
  ~  Phonics teaches children the skills of blending for reading and segmenting for spelling.
  ~  Children are taught the correspondences between sounds (phonemes) in spoken language and letters (graphemes) in written language.
      These correspondences help the children to read and spell words
What do the Children Learn in each phase?
Phase 1 

(pre school)

From three onwards children are taught to distinguish between sounds and become familiar with rhyme, rhythm and alliteration

This is ongoing throughout the other phases

 

Phase 2 

(foundation stage)

Taught the first 19 sounds and how to write them.

Simple word building games to practice segmenting and blending.

Phase 3

 (foundation stage)

Introduction of another 25 sounds and how to write them.

Learn to read and spell tricky words.

 

Phase 4

 (foundation stage/year 1)

Practise reading and writing longer words containing the sounds they have learned in phases two and three.

Phase 5

 (Year 1)

Taught alternative pronunciations and alternative spellings eg hat, acorn, was, fast and picture ch.

 

Phase 6

 (Year 1/2)

Develop the ability to recognise and spell an increasing number of complex words.

Learn spelling rules and patterns eg  prefixes,suffixes, plurals etc .