Tiers 1 to 3
Work will be available to children who are self isolating or have a positive test result.
School has the expectation that work will be completed providing the child is well enough. If a child is ill and cannot carry out learning at home, the parent should exercise good judgement about their child's ability to complete school work, communicate with the teacher and re-engage with learning as soon as practical.
Work offered:
| | | |
| --- | --- | --- |
| Writing | Reading | Maths |
| Science | RE | Spelling/phonics and grammar |
It is intended that the school will develop its capacity with online learning. Part of this is the expectation that parents will develop the capacity at home to engage with Google Meet (including appropriate permissions for the children to hold an administered Google account). Until this is possible, work will be set via Seesaw or Tapestry (Reception class only) and using the school's Distance Learning site. Teachers will follow up via Seesaw or Tapestry.
Writing
Children will be provided with the class writing opportunity / task from the previous day. This will be a daily provision and build to a sequence of learning.
Spelling/phonics and grammar
Children will be provided with the weekly spelling/phonics and grammar tasks.
Reading
Children will be expected to read and be read to at home in line with age related expectations.
The children will be provided with a weekly reading task.
Maths
Maths work is linked to the White Rose maths provision. This will be the work children in school carried out the day before. This is a daily provision. Children will be able to access the maths work and have access to videos to watch via White Rose to support learning. Children will also have access to an online program to help learn times tables.
Science
The children will be able to undertake a weekly science task.
RE
The children will be able to undertake a weekly science task.
Other subjects
Additional learning activities from across the curriculum, including physical activities, will be available on the school's Distance Learning site.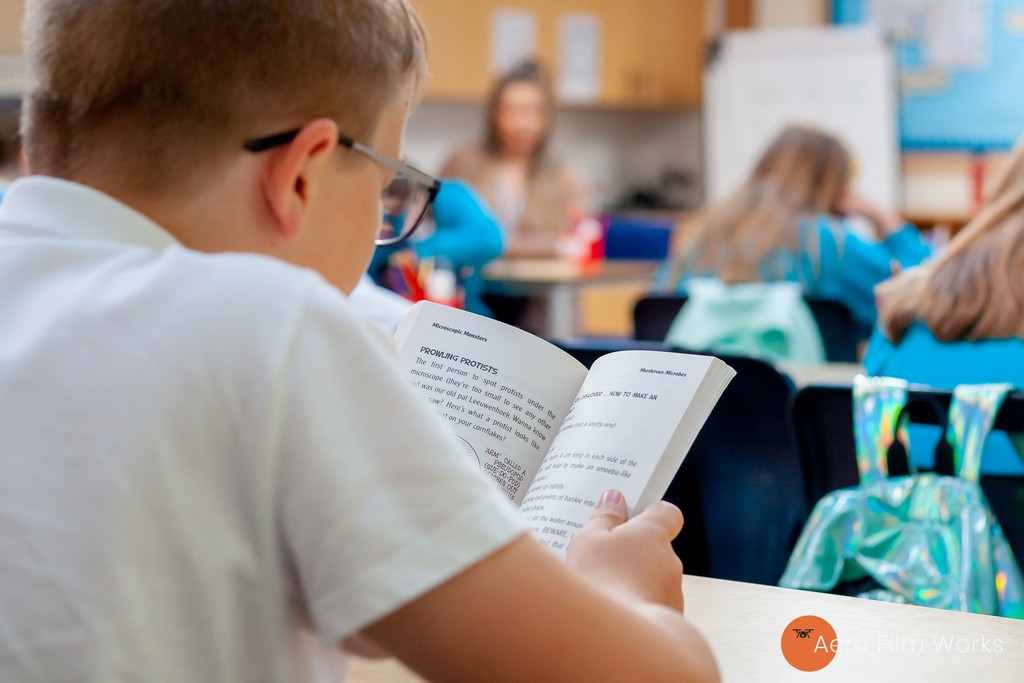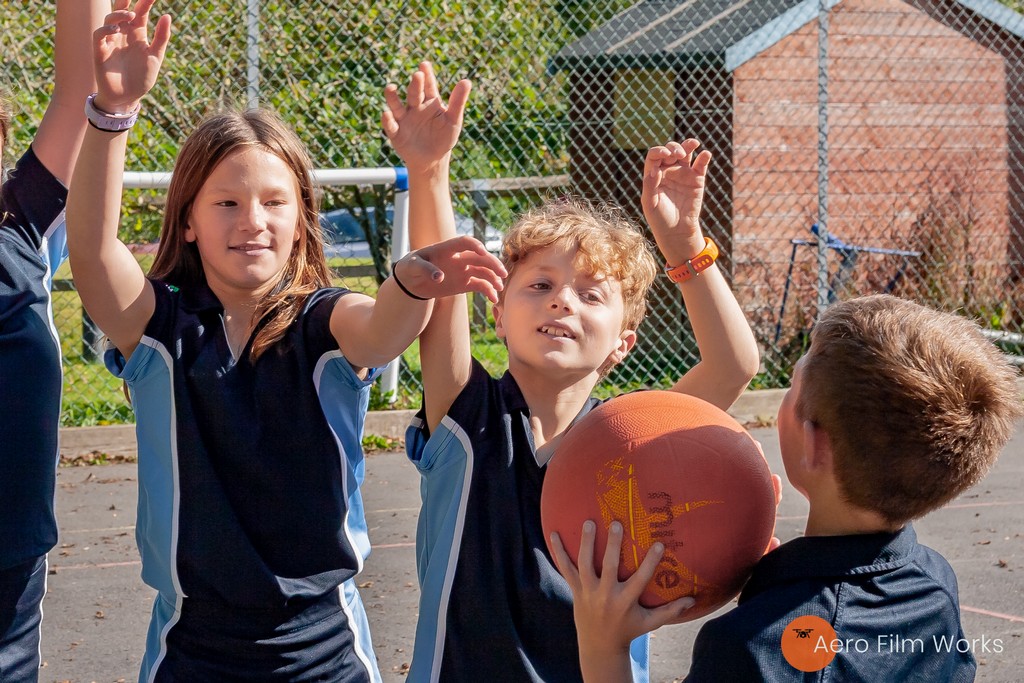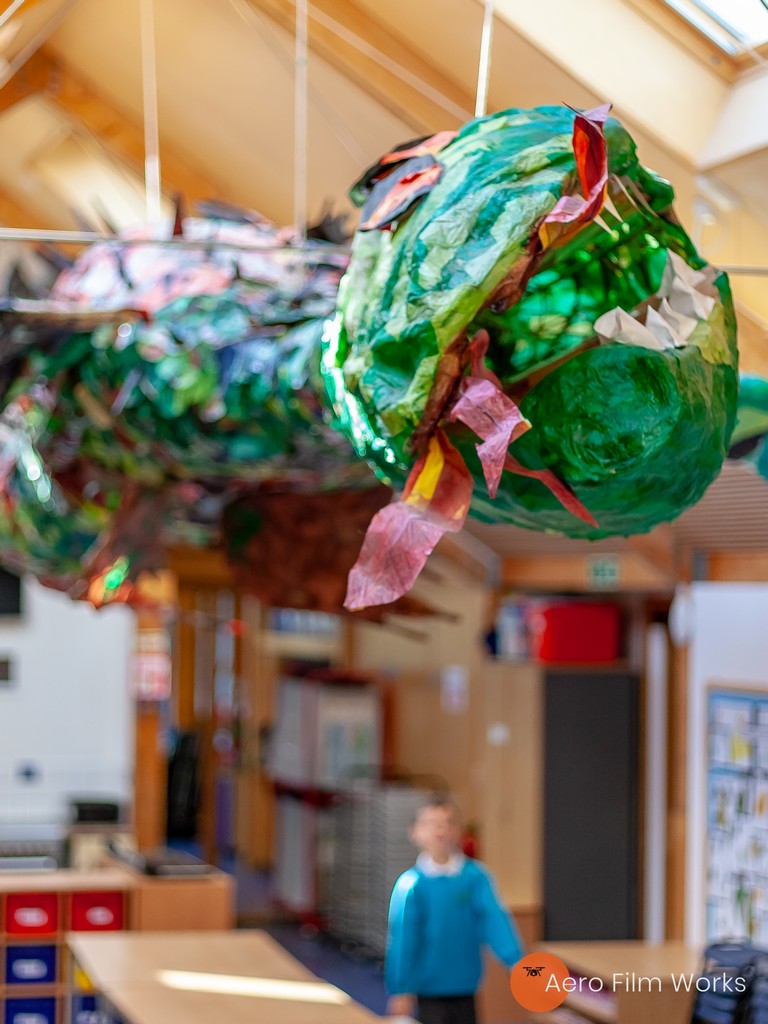 Tier 4
Access to the site
When operating under Tier 4 guidelines only vulnerable children and children of key workers will be in school. In this situation school will operate a staff rota system to allow teachers the opportunity to deliver Distance Learning.
Blended approach to learning
Children on and off site will be expected to access and complete the same work. This will be as described above. Children in school will receive support with the work but no additional work will be undertaken so there is no disadvantage for the other children. Parents will need to support children with their learning at home and not leave their child to interpret the learning intention themselves.
Expectation to participate
All children will be expected to participate with the work set. Teachers will follow up any children who are not participating with their learning opportunities and attempt to remove any barriers to learning.
Printed material
Teachers will set work which doesn't require printing out. If there is a need to provide printed material, the school will arrange this with the family.