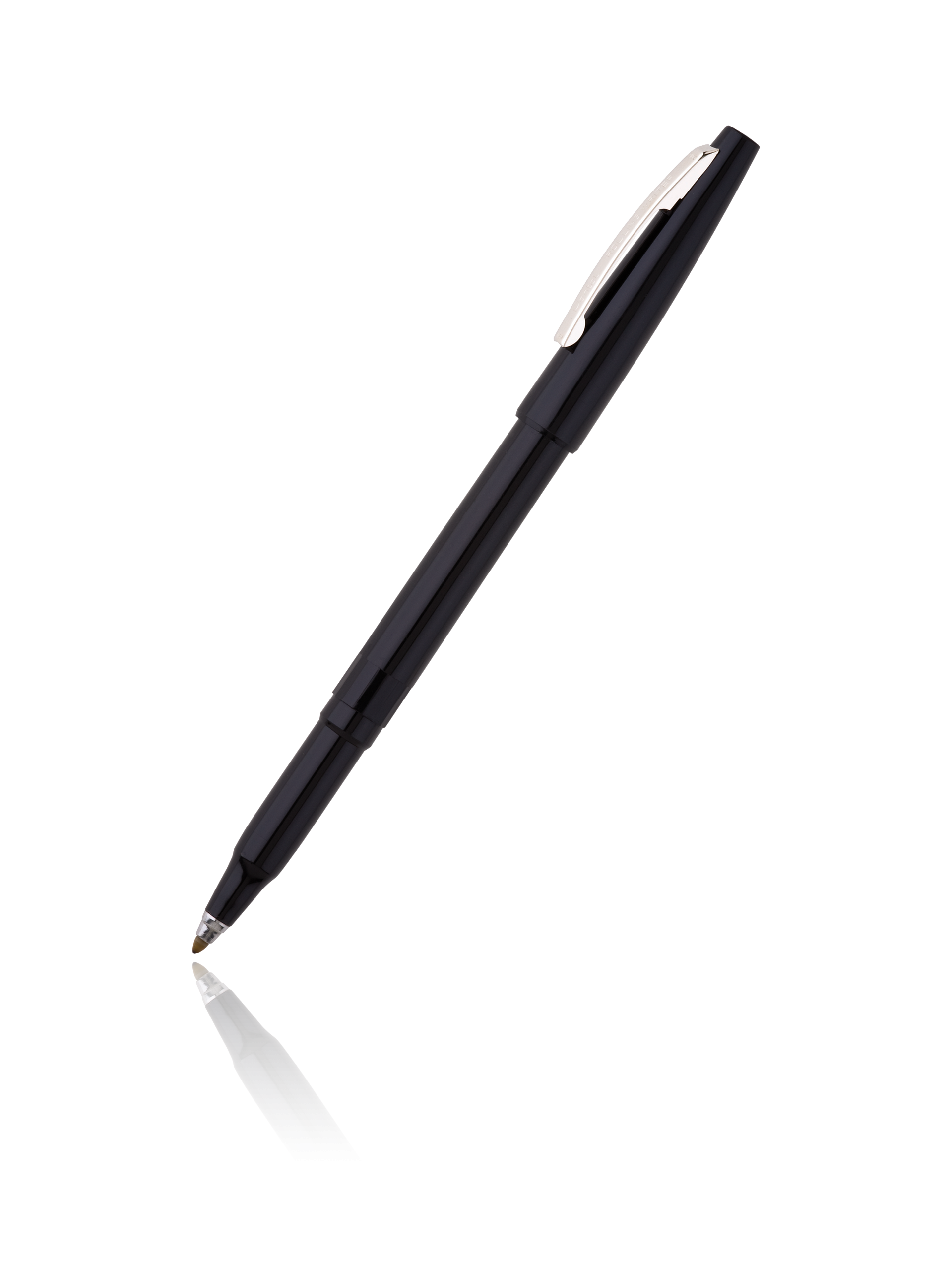 "No matter what anybody tells you, words and ideas can change the world."
John Keating
We create an enthusiasm for writing by:
Using high quality model text to engage and inspire.
Providing inspirational activities to motivate the children so that they see themselves as 'writers'.
Setting high expectations that all our children will take pride in their work, having a fluent handwriting style;
And focusing on the essential skills of grammar, punctuation and spelling alongside developing the powers of imagination and inventiveness.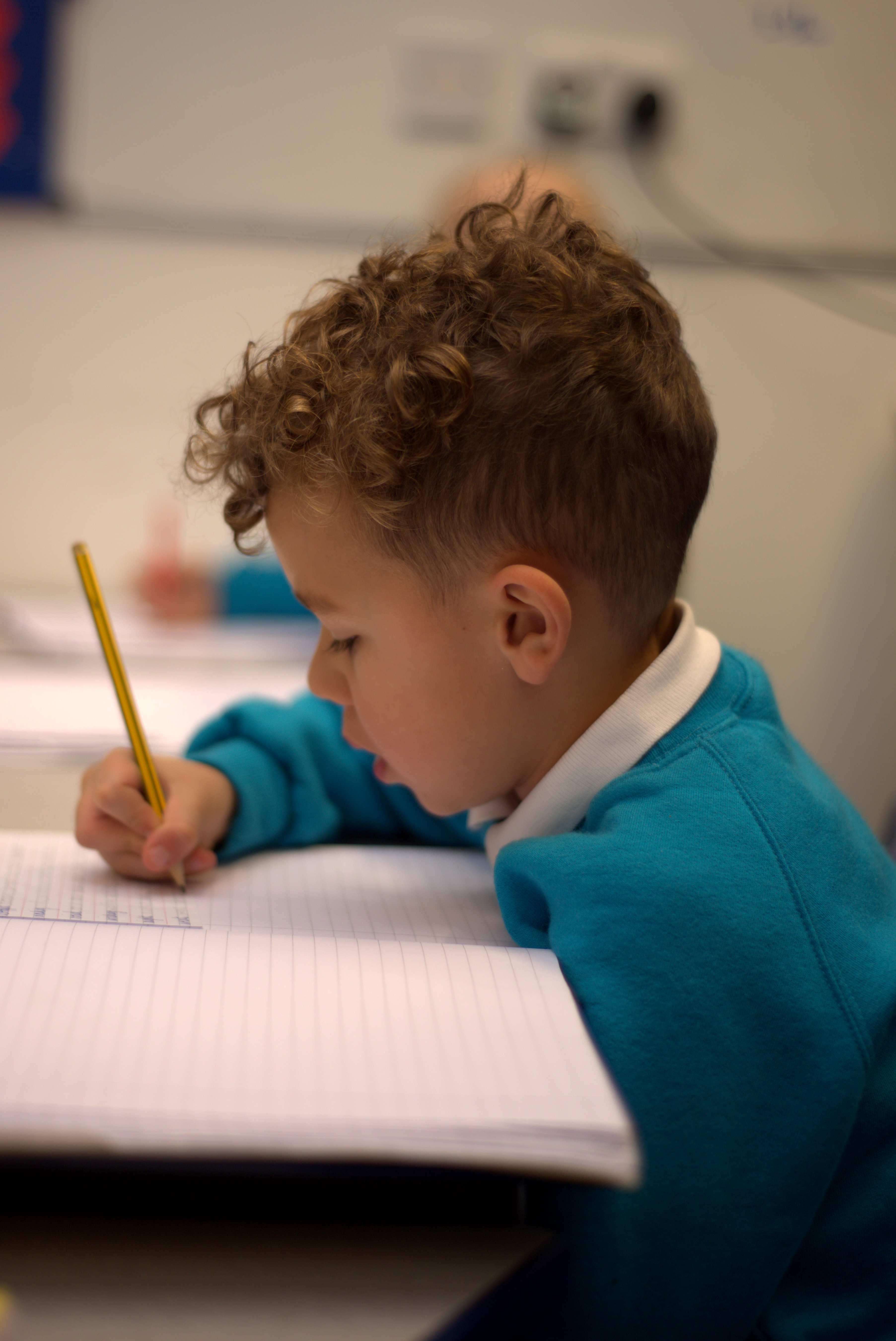 Through our curriculum, we aim to nurture the following essential characteristics of writers:
- the ability to write fluently and with interesting detail on a number of topics throughout the curriculum.
- a vivid imagination which makes readers engage with and enjoy their writing.
- a highly-developed vocabulary and an excellent knowledge of writing techniques to extend details or description.
- well-organised and structured writing which includes a variety of sentences structures.
- excellent transcription skills that ensure their writing is well presented and punctuated, spelled correctly and neat.
- a love of writing and an appreciation of its educational, cultural and entertainment values.