WELCOME TO ST. HELEN'S
LOVE - LEARN - SERVE
At St. Helen's Church of England School...

We teach children to LOVE first;
We show children how to forgive and how to reconcile.
We aim to inspire children to LEARN with joy, curiosity and enthusiasm;
And to strive for excellence in all they do.
We hope for children to develop the aspiration to SERVE and make a positive difference in the world.
To have the compassion to care and the courage to act.
Headteacher: Mrs. Claire Lewis, BSc (Hons) / PGCE / QTS
Our School
Statutory School Information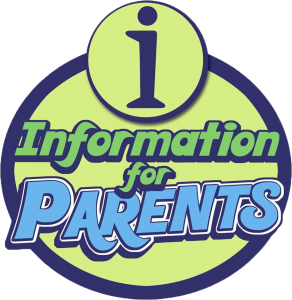 Safeguarding
SWGfL Whisper is a reporting service offered by South West Grid for Learning as part of its BOOST suite of online safety services for schools. The service, hosted by the Grid, consists of a website button / link that launches an online dialogue-box to capture information or details for anyone who needs to report issues to the school. That information is then sent to an email address nominated by the school. It also comprises an alternative SMS service that uses a school specific number to send information. Both services can be regarded as anonymous if the user chooses to withhold their personal information
Contact
Tel: 01237 475276
St Helen's Church of England School
Abbotsham
Bideford
EX39 5AP
Email admin@ash-sch.org
Headteacher:
 Mrs. Claire Lewis, BSc (Hons) / PGCE / QTS
School Business Manager:
 Mrs. R. Colpus-Fricker DSBM
Chairs of the Local Schools Committee:
Mr Edward Johns & Robyn Fisher
To contact the Local Schools Committee please email: